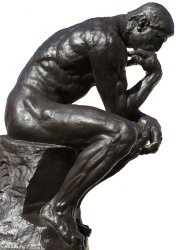 Entering any type of therapy is entering a relationship.
Because neurotherapy is a new modality, and you are considering entering a brain training program, we invite you into a free consultation so that you can decide whether this is the right course, and whether we are the right neurotherapy team for you.
We will use the initial meeting to see if the modalities we use in our clinic are suitable for your situation. This is a great opportunity for you to ask any and all questions you might have about the training process, get clear on costs (especially if you are seeking sliding scale), and determine if we are a good fit.